Fonterra Tanker Redesign
Admark and Fonterra have been partners for many years. A few years back we were part of the team that rebranded the entire fleet of Fonterra milk tankers. Below is a link to an amazing video that shows the journey of the resdesign and the hard yards put in by everyone involved.
More recently we have undertaken printing and applying a fresh new design on 14 brand new tankers themed with Fonterra Milk for Schools. You can read more about it by clicking here.
To view the tanker redesign video, please click here.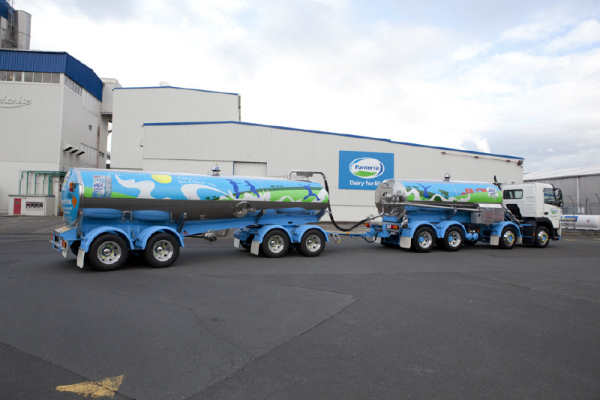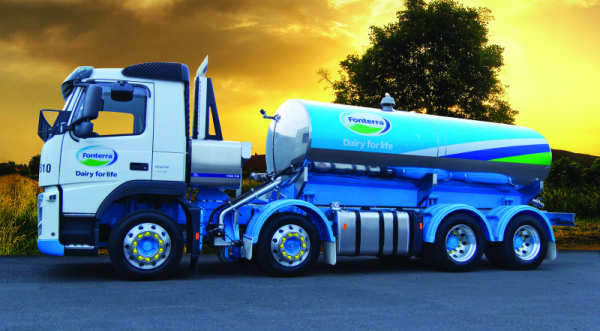 Back to News