Our wide range of in-house print technologues allow us to produce high-quality, full-colour images for your point of sale requirements. From posters, full wall graphics, decals, window and floor graphics and everything in between; applied inside or outside and on ceilings, shelves, floors or walls.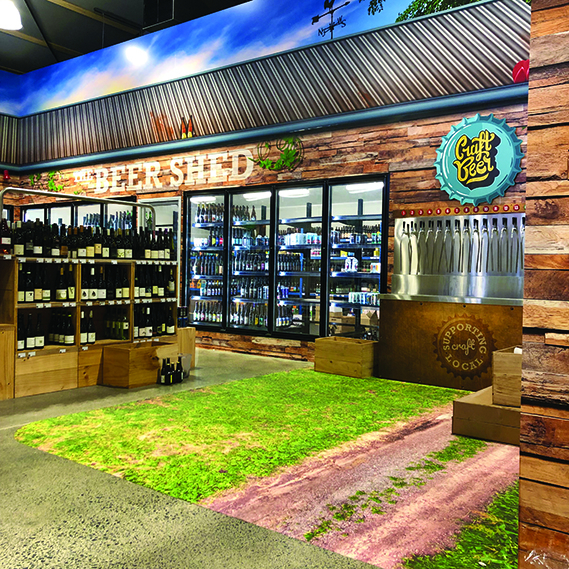 Promotional displays
Wall and floor graphics
Shelf wobblers
Backlit signs
Large format posters
Window decals
Corflutes
Banners

Depending on the application and your individual requirements, we have two different technologies for printing POS material:
DIGITAL LARGE FORMAT PRINTING
We print directly onto a wide range of substrates and materials for all your promotional needs.
GRAPHIC SCREEN PRINTING
Cost-effective for large volume printing and when long-life durable graphics are required.
"Today it is important for businesses to seek sustainable and environmentally friendly products and services. The technology we use enables us to use latex-based inks with no smell or chemicals while still achieving outstanding image quality and vibrancy."