Adding graphics to your vehicle fleet instantly offers your business a 24:7 mobile advertising opportunity: literally every trip you go on is a branding exercise.
Not only are vehicle graphics tremendously popular, they're an inexpensive and cost-effective way to increase your brand's awareness.
You can go as corporate or as creative as you like - maybe you want just a logo on the door and a website address, or maybe you want to go all-out and completely transform your vehicle with a full wrap like the one below. Or, you could go somewhere in the middle with a half wrap: whatever you choose, we've got you covered (or should we say, wrapped?!)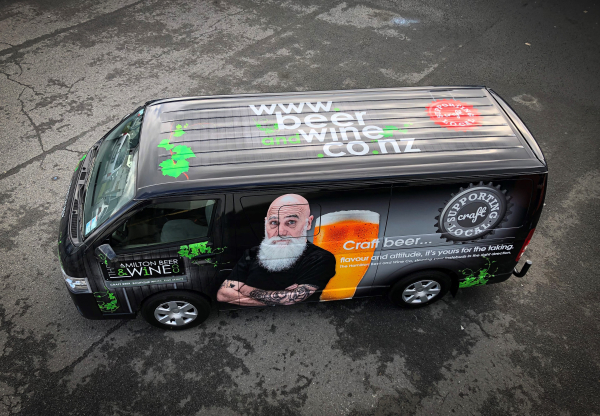 Our prepress team can take your brand to the next level with a dynamic design to suit your vehicle or company fleet. We provide fleet branding options for:
Cars and vans
Buses
Boats, yachts and other marine craft
Planes
Trucks
Project management
Admark regularly prroject manages nationwide vehicle fleet rebrand for large corporates. We ensure brand consistency across fleets is second to none, and we also undertake regular audits to ensure graphics are always in tip-top condition.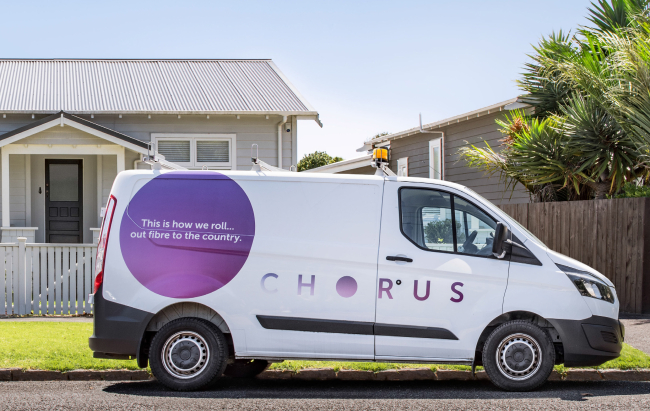 We have a range of reflective vinyl and graphic solutions available - these greatly increase both day and night -time visibility of your vehicles, thus enhancing the safety of your team, your fleet and your community. Click here to view our brochure about retroflective graphics and help us save lives!
So if you have a single vehicle, or a large fleet that needs graphics, talk to Admark about how we can help you use your available fleet space for maximum visual impact and brand awareness.