Fonterra Vendor Awards 2014
WINNERS!
Admark were very excited to receive an award at the Global Fonterra Vendor Awards for 2014. Admark won the award for Outstanding Delivery Performance in up to 5 sites. We have been awarded this for consistent delivery performance throughout 2013 - 2014. Admark are very proud to have won this very prestigious award, and it recognises the hard work we put in for our clients.
Thank you Fonterra for the award, it means a great deal to have won this. A big thank's to all the team at Admark for always delivering great work for our clients.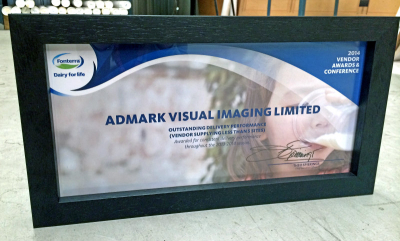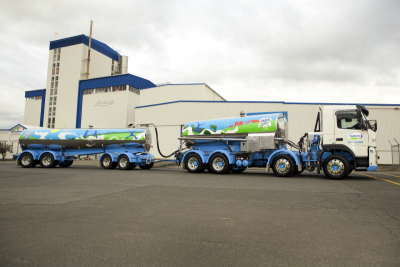 Back to News