Golden times at Admark ...
There's a happy buzz at Admark this week as the team celebrates another highly successful year at the annual Pride in Print Awards, held in Christchurch over the weekend.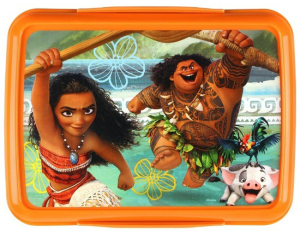 Four Gold medals and six Highly Commended awards have been added to the company's trophy wall, making a total of 37 gold medals and 38 Highly Commended awards since the inception of the awards in 1993.
Laurie Pilling, Admark's Managing Director, says "four gold medals is a brilliant result in a competition where the standard of excellence increases exponentially every year – in fact, the judges stated this year was the hardest it has ever been, due to the quality of the entries. I'm very proud to say the work Admark enters into these awards is taken from our every-day print runs - there's no special, extra-care "competition prints" – which means my team are consistently going above and beyond to provide our clients technically excellent, award-winning work every day.
I was also pleased to see that the medals we received were spread across our different printing technologies - digital, flexo and screen – which further reiterates that I have a very technically able team. "
The four gold medals were awarded as follows:
Sistema Moana inmould label
Sky Networks Descendants van wrap
ANZ ATM panels
Burger King Meatatarian backlit sign
Highly Commended awards were achieved as follows:
Nikau Point wine label
Sistema inmould label
Four more Burger King backlit signs.
Back to News