Coca-Cola Amatil Caracooler
Admark are pleased show you the photos of Coca-Cola Amatil's new Community Caracooler imaging!
The Coca-Cola Amatil Caracoolers are available for use at community events and will be very popular for summer with their vibrant graphics and Kiwi summer vibe!
To order yours phone the team at Coca-Cola Amatil on 0800 262 226.

Pictured below are the graphics being finished and readied for application by our Finishing team.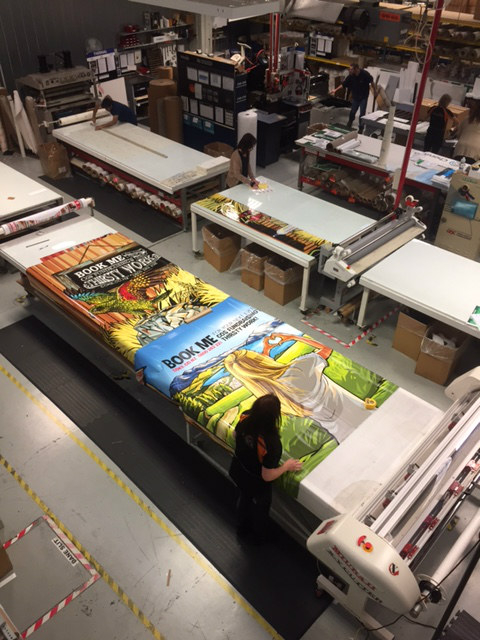 If you're interesting in wrapping a little something of your own, call Admark on 0800 236 275.
Back to News