It's gold, gold, gold for Admark at the 2016 Pride in Print Awards!
This year's Pride in Print awards - an annual celebration of excellence and innovation in print – has added three gold medals and three Highly Commended awards to Admark's cache, topping off a successful couple of months for Admark, who also won Gallagher's Core Brilliance Supplier of the Year award.
Pride in Print showcases the best of the best in visual print communication - they say "a gold medal tells printers they have reached the status of elite" – Admark began entering the awards in 1994 and won its first gold that year. Since then it has literally lined its walls in gold.
The awards are judged on technical excellence, effective and innovative use of media and equipment and materials used. The print world moves at a furious pace in terms of technology and new processes and these awards demonstrate to clients that Admark continues to foot it with the best in the industry, and in many cases, leads the way.
Laurie Pilling, Admark's Managing Director, says "The most important thing to note about these awards is that the work we submit for the competition is taken from our every-day print runs; there's no special, extra-care "competition print." This type of award-winning, technically excellent work is what we serve up to clients every day."
The gold medals were awarded for two Sistema inmould labels and a Burger King backlit sign. The Highly Commended awards were for a Nikau Point wine label; another Sistema inmould and a further Burger King backlit.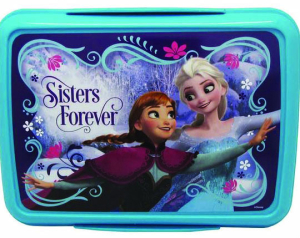 Back to News