New vehicle wrap innovations from 3M
Admark were excited to host 3M in our factory last week to hear all about the new innovations they have made around vehicle wraps.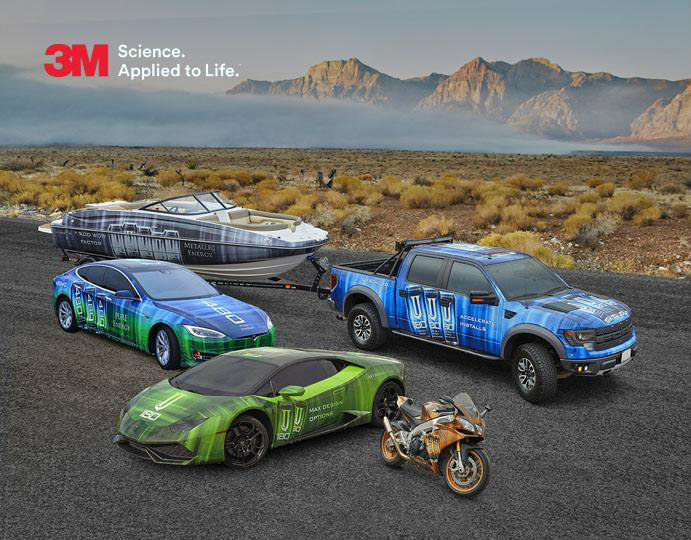 Admark's team were very impressed with the innovations they outlined, not only with regard to some incredible new design options (think chrome and printable metallic finishes, as well as a truly reflective film for increased visibility and safety, to name a few) but with regard to faster installs, film handling and removability.
Check out 3M's launch video here - it's definitely worth the watch - who doesn't love a good Lambourghini after all?!
Admark were also proud to be presented with our new 3M MCS Warranties from the team at 3M - we are the only manufacturer in NZ to have them and only one of four in Australia.
So if your vehicle graphics need updating, or are non-existent and you want to inject some WOW into your marketing mix, give Admark a call.
Back to News