New wash-off label solution available ...
Admark, in association with UPM Raflatac, is proud to offer this innovative and sustainable product line, designed to maximise the recyclability of PET containers.


These labelling solutions are constructed with RW85C washable adhesive and a 90% recycled PET liner.
The special adhesive formulation washes off cleanly, allowing easy recovery of high-value PET container flakes.
Approved by The Association of Plastic Recyclers (APR).
Applications for food, beverage, home and personal care.
Film face materials available: CLEAR (for the no-label look); WHITE (for standout vibrant designs) and SILVER METALISED for superior shelf appeal)
This product can be recycled here in New Zealand by Flight Plastics Ltd, using internationally recognised recycling protocols.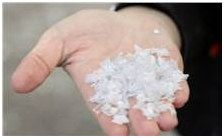 Labels using this material come right off in recycling process, leaving high-quality PET flakes.
Demonstrate your commitment to sustainability: a highly marketable attribute for your brand and product line in today's environmentally-aware marketplace.
To download product brochures and technical information, click the links below.
To view an informative video on how the product is recycled, click the image below.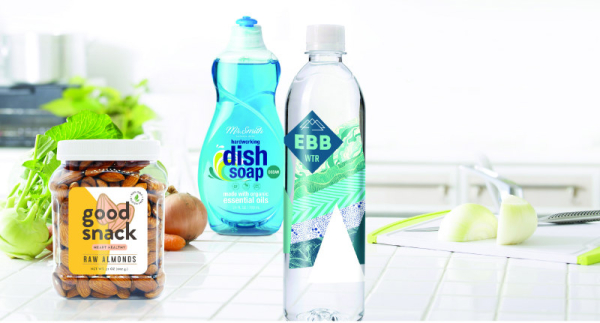 For contact details of our invidiual sales consultants, click the button below. They can assist you to join the circular economy by incorporating these recyclable components into your production line.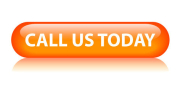 Back to News