Pride in Print Awards 2015
The annual Pride in Print Awards was held in Wellington at the beginning of May. Admark was fortunate to be awarded two Gold Medals and two Highly Commended awards.
The first gold medal was awarded for the Black Valley Wine Label we printed New Zealand Wine Cellars. This label is printed using four process colours, plus black, a matt varnish and finished off with a spot highbuild – all creating an award winning label for our client.
The second gold medal was awarded for a Burger King backlit display graphic for Double Whopper with Cheese. The Highly Commended awards we received were for a Spiderman in-mould label for Sistema and a screen printed bumper sticker for Yachting NZ.
A Gold medal at these awards puts Admark in the elite group of New Zealand printers and we are incredibly proud of our achievements at Pride in Print 2015. Admark uses these awards as a benchmark to do better, and keep raising the bar. They push us to keep researching, developing and learning so that we can offer our clients the best possible product.
Sue Archibald, the Awards Manager, says "The Pride in Print Awards is more than a pinnacle of recognition for the best in printing and packaging of any given year. They embody a culture of excellence aimed at meeting the needs of the customer year after year"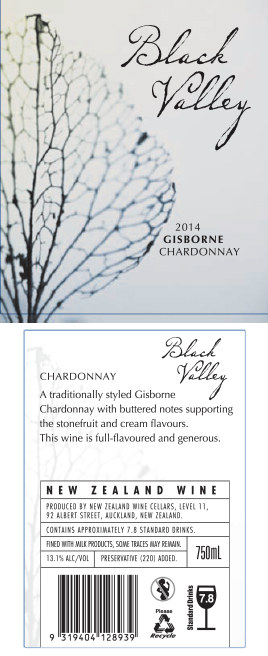 Back to News