An epic tale of design, print and application ...
Last year, our inhouse graphic designer Harley, received a brief from Geoff and his innovative team at Hamilton Beer & Wine Co.
Geoff was opening a new store, and had a very specific idea of what he wanted to achieve; essentially he wanted a bespoke, destination-type store - somewhere people could come and enjoy a full, sensory experience - where they could not only see and taste the range of products on offer, but in many cases, could meet the maker and find out what's behind the wine, craft beer, whiskey or whatever it is they were purchasing.
A project like this is a dream for any graphic designer, and we think you'll agree, Harley did an excellent job. Geoff essentially gave him free rein to come up with a cohesive design that catered for the display of multiple product lines, and spaces where the likes of Meet the Maker type events and specialist tastings could occur.
Check out what he came up with ...
This "before" shot demonstrates the huge, blank canvas Harley had to work with: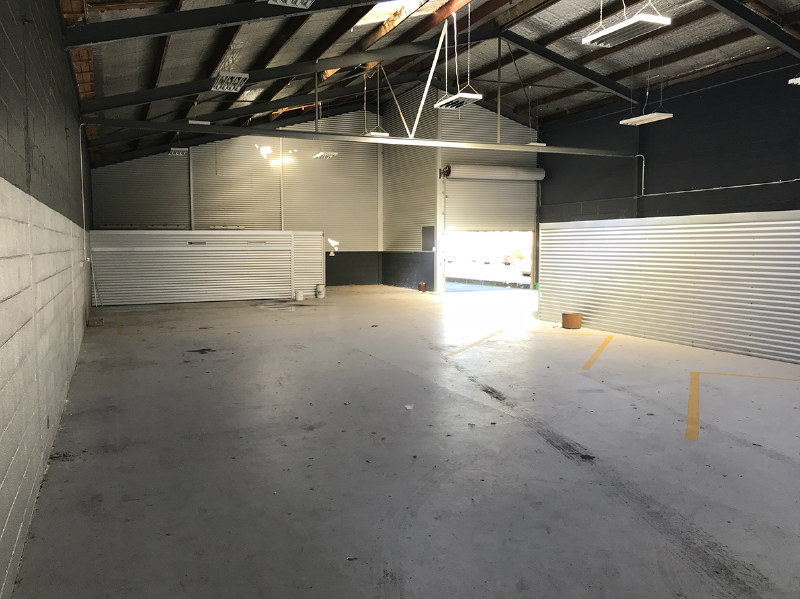 The Beer Shed ...
The graphics were created from scratch and designed to house the beer chillers. We created a backyard beer shed feel, right down to the grass floor graphics in front of the beer taps. All graphics were digitally printed.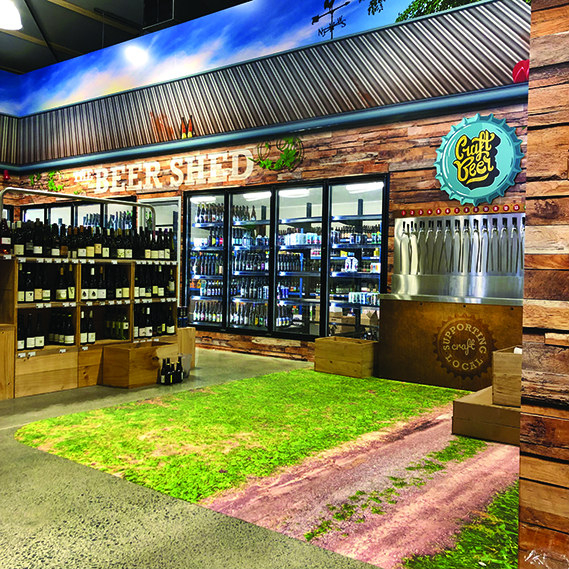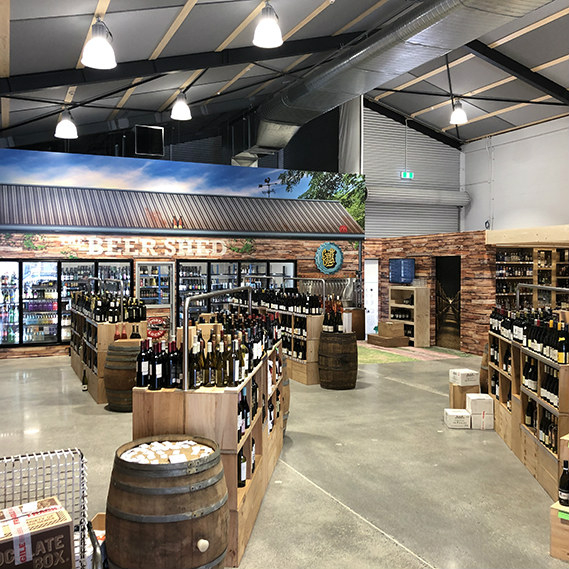 Note the perspective on this ­glimpse into the cellar on the image below. Clever use of graphics has created some wonderful spaces and perspectives on what was an otherwise flat surface.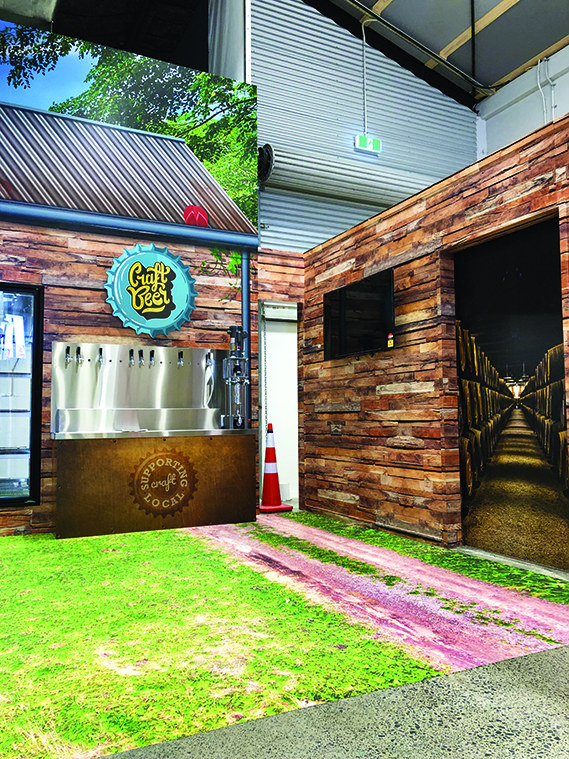 A similar effect has been achieved in the Interactive Tasting Room - there is almost the feeling of being able to walk into the gray floored area, when in fact, it is simply a flat wall!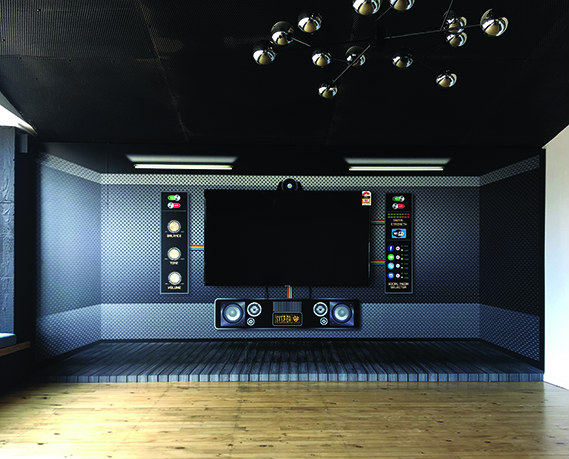 Admark also created exterior signage for Hamilton Beer & Wine Co. - the logo on the building is router-cut and backlit, which creates a visually stunning sign at night.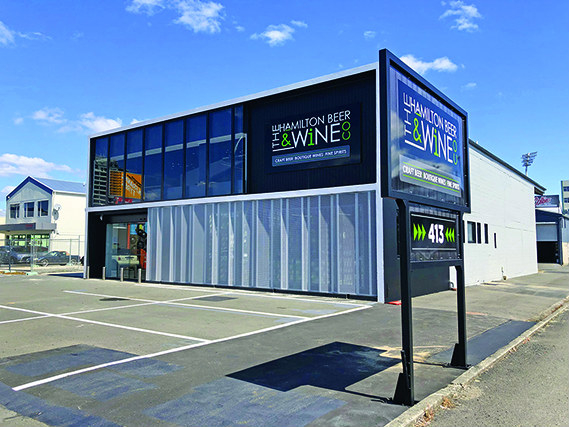 We have since organised a mural to be painted on the side of the building.

Project Management
This entire project was managed inhouse by Admark's team; from concept design and creation by our inhouse graphic designer, to digital printing and finishing and finally, application onsite.
Click here for the next epic tale of design, print and application: The Delivery Van!
Back to News