The delivery van that WOWs!
Following on from our epic tale of design, print and application of the stunning store at Hamilton Beer & Wine Co., Geoff asked Harley (our inhouse graphic designer) to create a delivery van that would WOW!
And that is exactly what he did! Check it out ...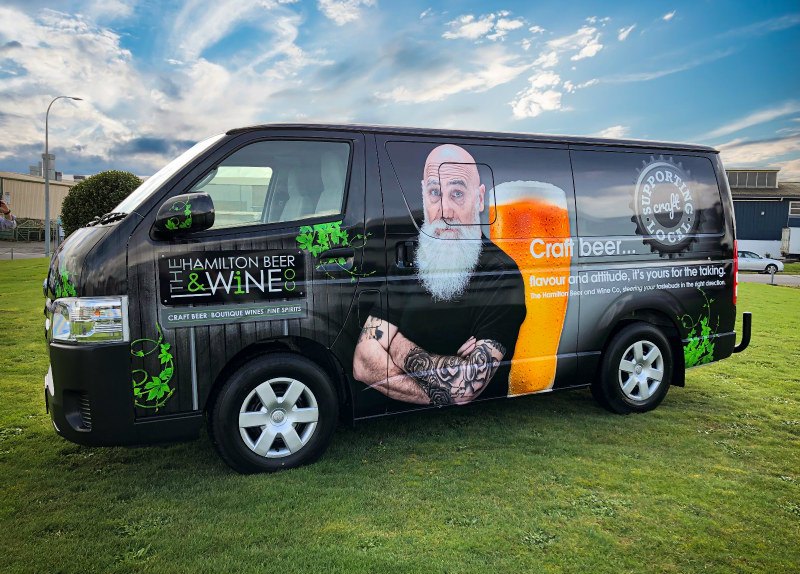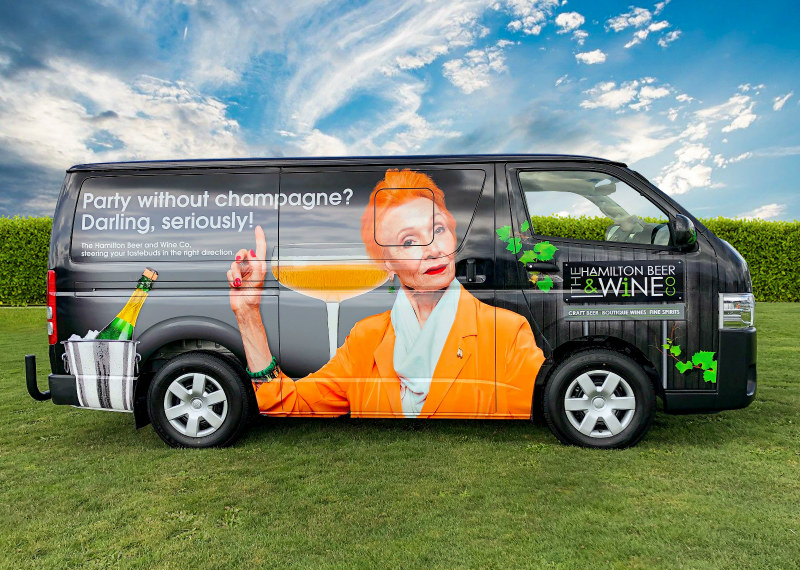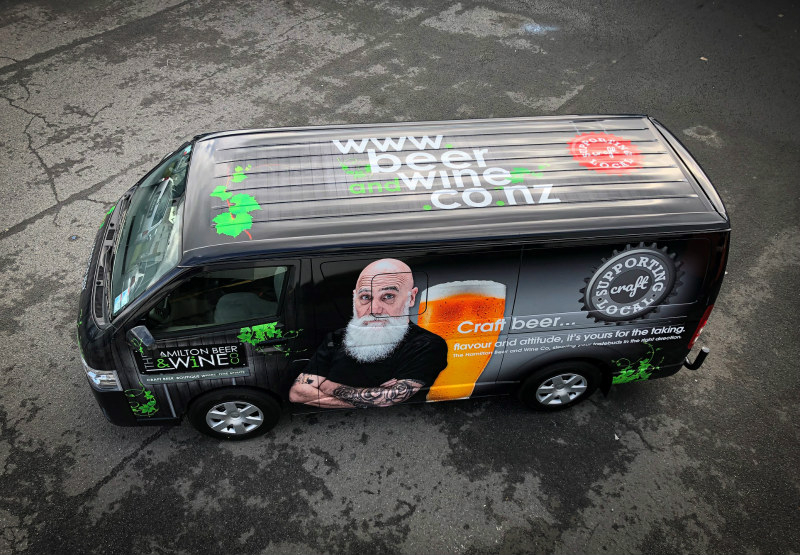 Looks fantastic and is totally aligned with Hamilton Beer & Wine Co.'s quirky and fun brand persona.
Back to News